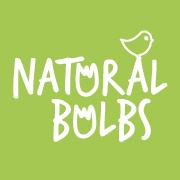 ​Natural Bulbs

What's in a name? 'Natural' is prominent for it includes both your and our children's nature and future that we care about.
Today, more and more people conscientiously make sustainable choices. Not only in buying food, but consider the increased popularity of eco clothing or driving efficient cars and sharing those. Luckily many are concerned with their own health and the future of their environment, adjusting their buying behavior accordingly. Eco and organic products are here to stay and have grown to attract a sizeable global crowd.
Natural Bulbs, working with a small group of organic growers, started a web site several years ago offering a limited range of organically grown flower bulbs. Today our flower bulbs come straight from these growers and we're adding growers that are steadily switching from eco to bio growing.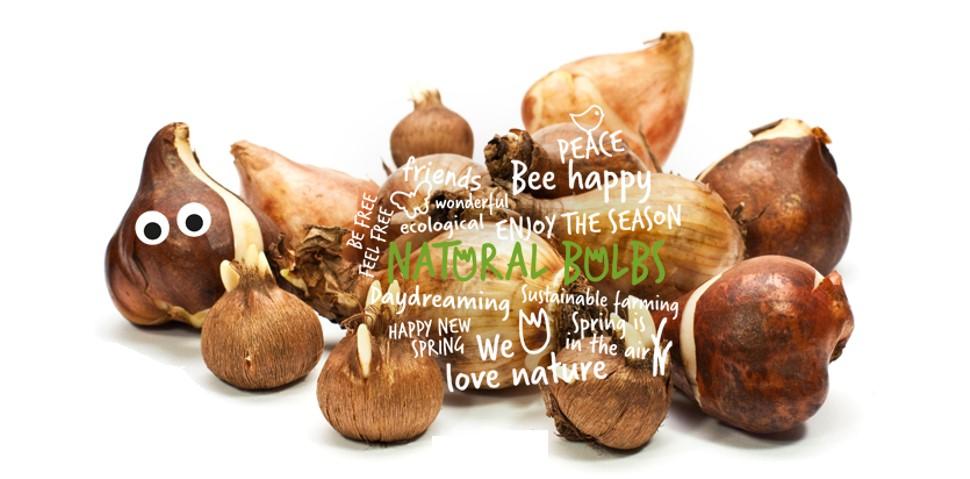 Together with you we can again invest 100% natural flower bulbs back into the soil, back into our environment!
As soon as you receive your flower bulbs at proper planting time for your region, the experience continues. Dig a hole, drop your bulb and let nature do its' thing! 100% Happiness is what we promise you when the first buds appear next spring or this summer.
For the spring flowering bulbs, you will enjoy a jump start of your garden. Soon forgotten, those dreary winter days they will be with these early heralds of spring! And the bees and butterflies will soon hover over your flowers and help pollinate the world in a very sustainable way.​